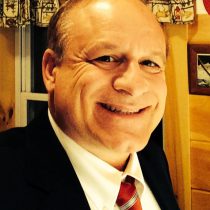 Nicolas Polce
Broker/Owner
315-525-1080
315-831-3741 Fax
gatewayproperties@frontiernet.net

Nick has been in the business of buying and selling properties for over 31 years. He ran a successful Timber Harvesting Business and still handles all of Gateway's Timber business for our clients. He is a proud father of three boys, one of whom served proudly in the United States Army. Nick's affiliations include ESFPA, NY State Timber Producers, Woodsmen's Association as well as a current Board Member of the Steuben Rod & Gun Club. When Nick is not handling timber or helping people to find their dream property, he enjoys hunting, fishing and snowmobiling.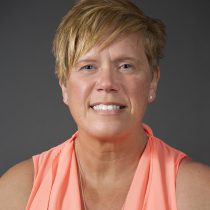 Christine Blair
Licensed Sales Agent
315-225-1149
315-831-3741 Fax
christineblair.gateway@frontier.com
Christine lives in Rome, NY with her husband Rob and two grown children Elizabeth and Mitchell. She enjoys time with her family, motorcycle riding with her husband and friends and weight training.

Working with home buyers and sellers is personal for Christine. For most, it is the largest purchase they will make in their lifetime and it should be as worry free as possible. She will work with you through the entire process and is readily available with any questions or concerns you have; from looking for a home, to assistance with locating financing, and all the way through to closing. It will be her pleasure to help you find your new home, transition from your current home or assist you with whatever else your real estate needs may be.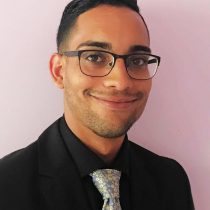 Jonathan Cordero
Licensed Sales Agent
315-542-9122
315-831-3741 Fax
jonathan.gateway@frontier.com
Jonathan was born in Puerto Rico and raised in Rome, NY. He is a 2011 graduate of Rome Free Academy. Jonathan has a diverse variety of work experience in management, counseling, retail, security, and general labor; with the value of hard work being the core foundation that fuels his tomorrow.

Whether it be commercial, residential, recreational or vacant land you are searching for, Jonathan is looking forward to being YOUR Real Estate Agent.