Gateway Properties also offers Land Leases. The properties available for lease are part of a privately owned piece of land that Gateway Properties manages for our customers. The property available is a 1,700 acre parcel that is bordered by several thousand acres of state land on one side and around 2,000 acres of Utica watershed lands on the other. It is a very remote area of the southern Adirondacks that is excellent for hunting and recreation.
Leases are available for up to a five (5) year time frame.
Liability Insurance MUST be purchased through Quality Deer Management (QDM).
Towable campers and quads are allowed on the leased property. If you desire to place/build a structure on the property, this can be negotiated for an additional fee.
Boundary Maintenance is included as a service that we offer.
Please call for pricing.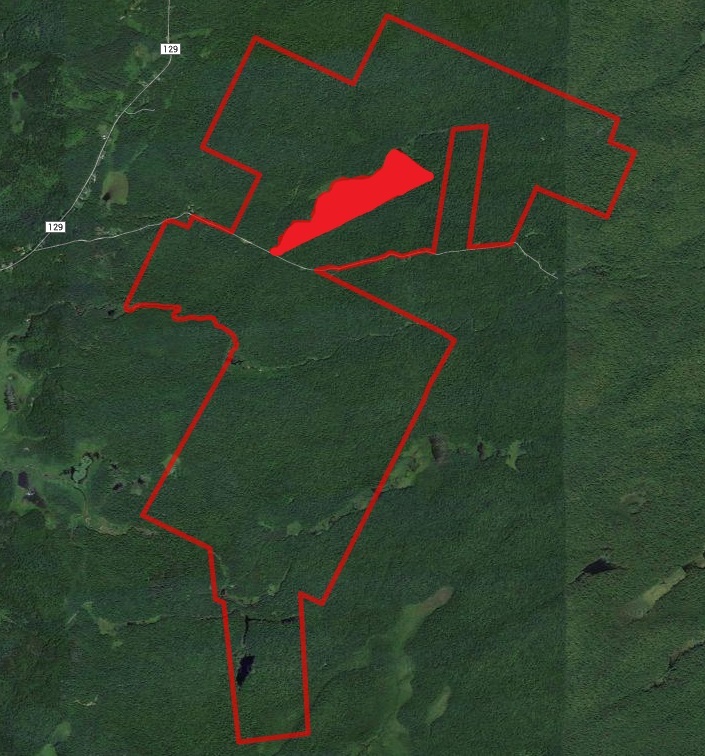 Land available for lease is within the red outline.